Hair Miles
We want to keep life as simple as possible. For every £1 you spend in the salon, you will receive 1 Hair Mile.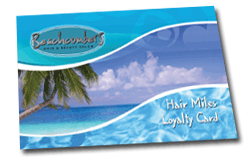 These can then be redeemed for any hair or beauty treatment. Every 500 Hair Miles can be redeemed for £10 to spend  against any treatment or retail product.
Recommend A Friend

The greatest compliment you can pay us is to recommend us to your friends and let them share our lovely salon with them. 
Then when they visit us they will recieve a cut & finish or a facial for HALF PRICE 

We truly appreciate your recommendation and as a special thank you, when your friend has visited, using a voucher, your next cut & finish or facial will also be HALF PRICE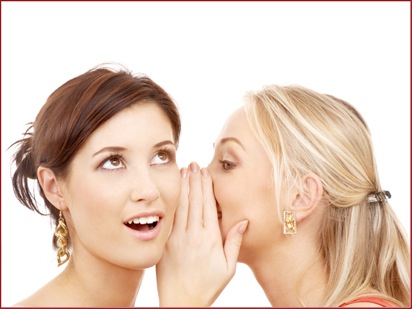 Instructions on how to receive your R.A.F HALF PRICE offer.
When you are next in the salon ask your stylist for a recommend a friend voucher.

Fill out your name and telephone number on the voucher

Give the voucher to your friend who will also fill their details out.

Your friend then calls the salon & books her appointment mentioning the voucher

When your friend visits the salon for her appointment she hands in the completed voucher.

When your friend has her treatment & will receive her discount at the till.

Next time you come into the salon, mention you recommended a friend and you will then also recieve your discount at the till. Your friend must have handed in the voucher for you to recieve your discount.
Corparate offers

We offer discounts to certain local companies. If you would like your company to feature in our corparate offers then please contact us in the contact us page and we will consider your request.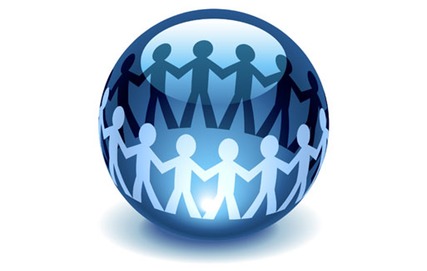 At present we give discounts to the following companies.
Marks & Spencer
Tesco 
Sandhurst Academy
Senior citizen Discount
63+/OAP available all day Wednesday 30% off cut and blow-dries only.

Beauty on the Beach now offers 20% off on Tuesdays and Wednesdays for pedicures, manicures and back neck and shoulder massage.
Gift Vouchers
It's the perfect present - a Beachcombers gift voucher. Our gift vouchers enable you to choose from the whole range of treatments available.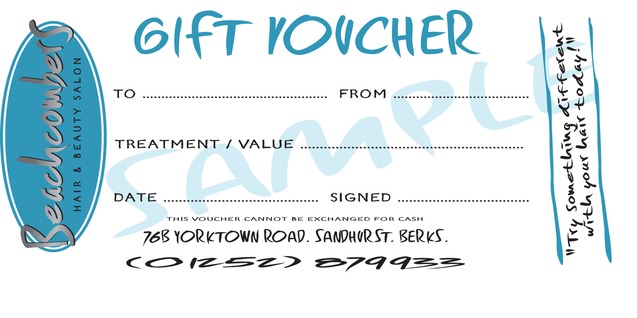 Our gift vouchers are available in any amount, or for the exact value of any treatment.
Gents Offer
Why not send along your other half?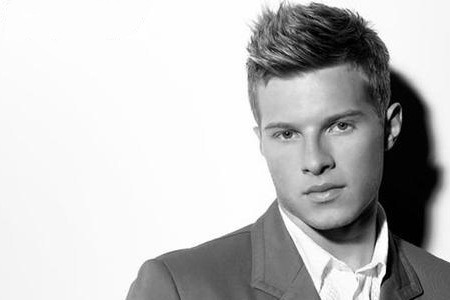 Book in your boyfriend, husband or even just a male friend into Beachcombers for a gent's cut and they will get their first cut with us for only £10. Saving them an amazing £11.0